expertise comes from over a decade of experience in both corporate and academia. She extends her networks to solve your corporate troubles. She as a business enthusiast and a successful business woman knows your needs and solutions to your halts and can guide you through your steps. Her deep experience in the corporate world helps her to understand the corporate needs in a way where she can both train and recruit potential candidates. She also as a mentor has been successful in mentoring people through their hard times as a professional.
The journey of Anooja, as an entrepreneur has been  enthusiastic and successful. Her hard work and passion has given birth to the venture Ourea, which is growing successfully in human resource management, training, and marketing. Her team works to provide business solutions for every corporate complication. Being a mother of two, has not stopped her from pursuing her dreams. Today, Ourea stands as the best business management consultancy in Kochi. With her team, she aims higher and looks forward to a more successful business.  
Got No clue on how to build your business??
Have a business idea, but lack implementation, and other business inputs??
For a proper road map to create a perfect business plan and strive for its execution, Consult for business coaching sessions with Anooja Bashir
She facilitates training programs for employees that enhances the required skill and knowledge for the corporate experience. With proven expertise in the field as a mentor and a trainer, she helps companies improve their employee pool with vital skills and a positive attitude. She works along with an incredible team experienced in designing and delivering corporate training according to the company demands. She promises result-oriented training programs and her training programs are sure to offer you a measurable and long-lasting change to your business concern. 
Anooja is an exceptional marketing professional who can assure you execution of high end marketing strategies within defined time frame. Her team begins with identifying new market opportunities and the changing consumer preferences. She ensures brand alignment with brand awareness and equity. She helps corporates to develop business cases according to their budget requests, projects and marketing plans. Her innovative ideas and strategies have given life to many successful brands and the journey still continues.
Is your Business not scaling up among the competitors??
Is your Business not moving as per your business plans??
Need strategies for taking the business to seamless operation??
Connect us to get pitch-perfect marketing strategies and solutions from the expert.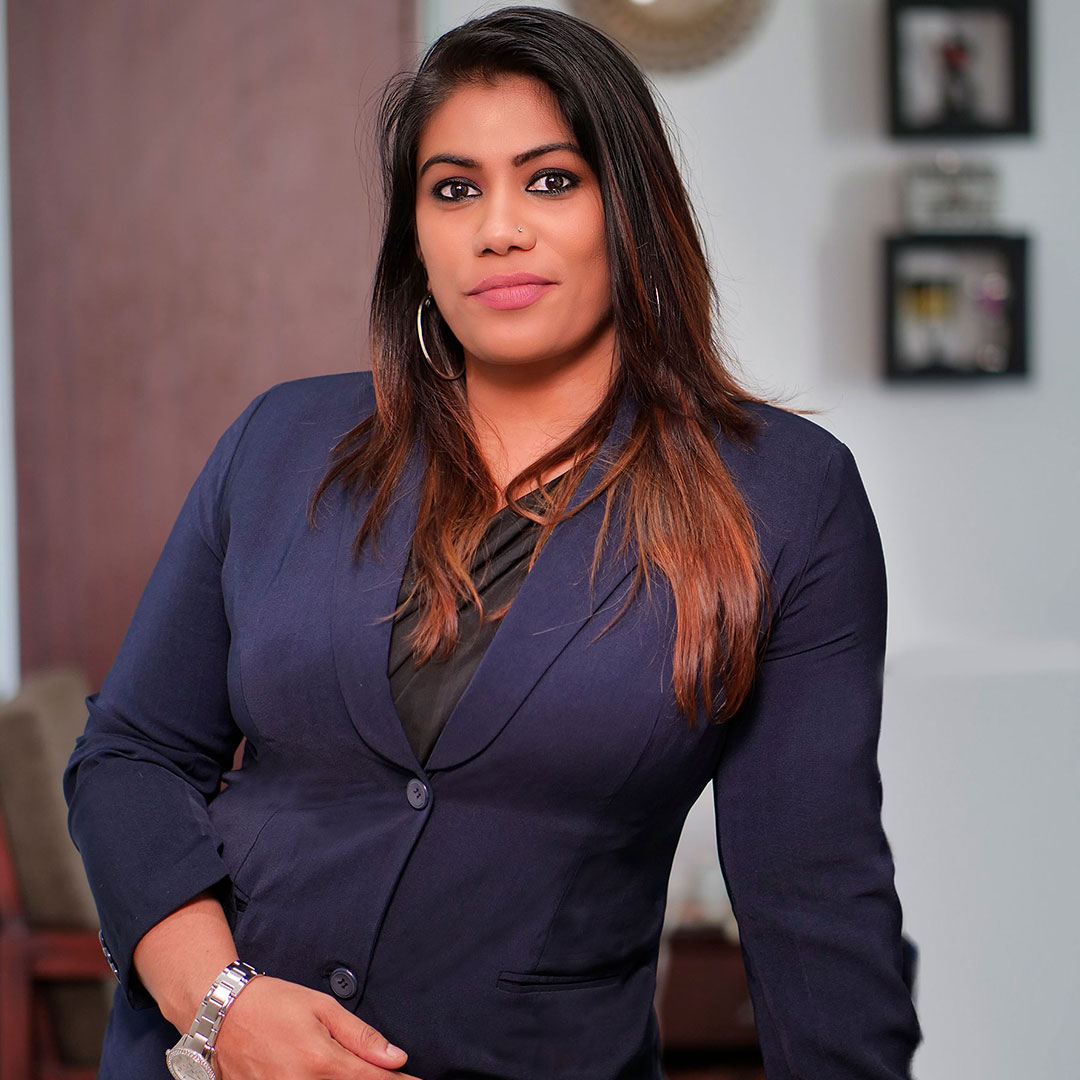 Being a successful entrepreneur herself, Anooja decided to use her talents of building and growing a business to help other business owners reach their goals. She always focuses on providing personalised, valuable and customised advice. She serves her clients both as a trainer and mentor. She helps you refine your talents, guide your decisions, hone your goals, and do everything to ensure that you and your business is successful. Her aim is to provide you with beneficial and attainable goals.